We provide services to more than 50,000 graduates across Australia.
We utilise the latest technology to solve problems faced by universities and bring innovative products to graduates.
Our team takes care of every aspect of gowning, from managing orders to dressing students at the ceremony and collecting returns.We have an extensive range of gowns, bonnets and coloured hoods available for hire and purchase.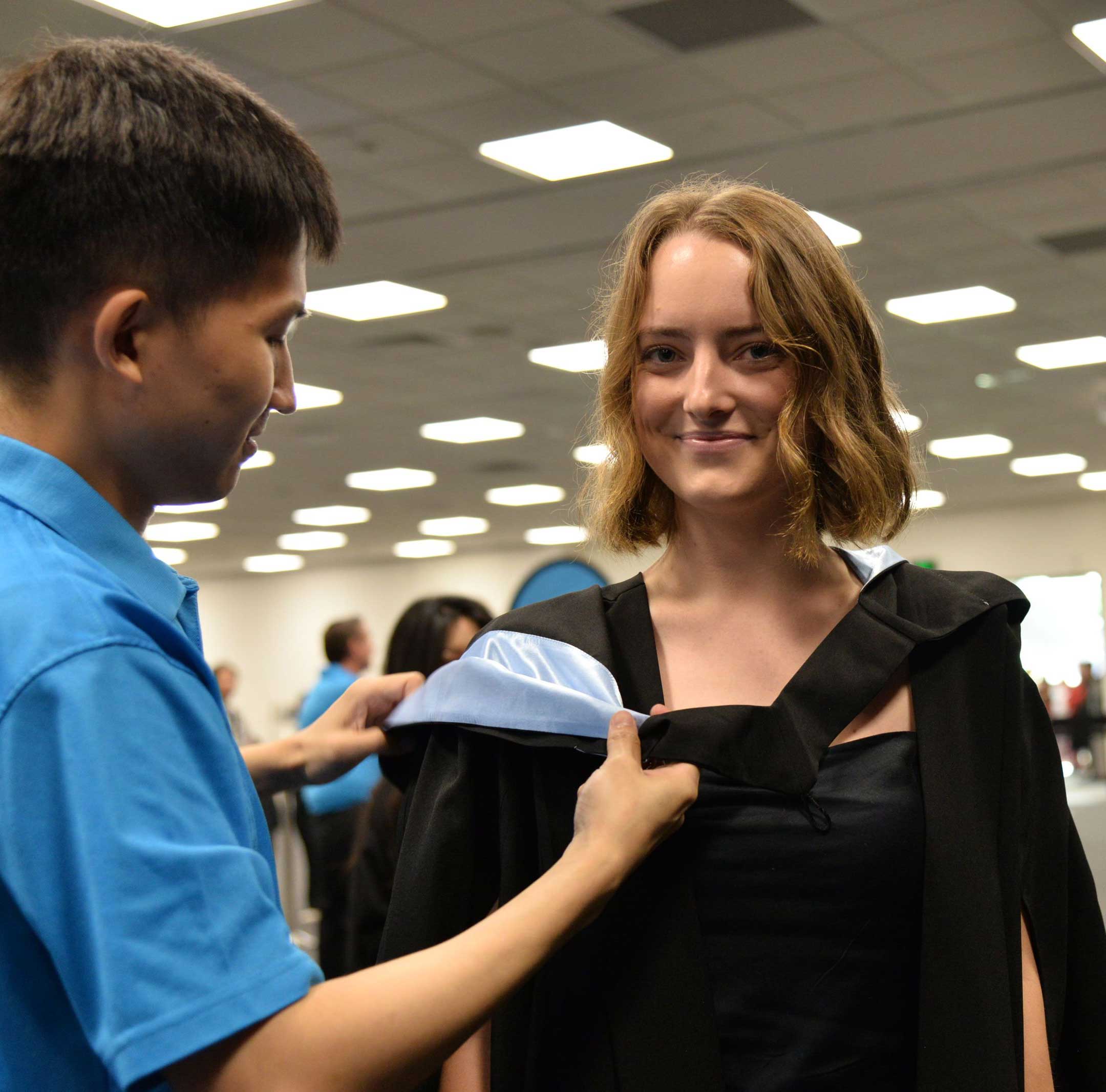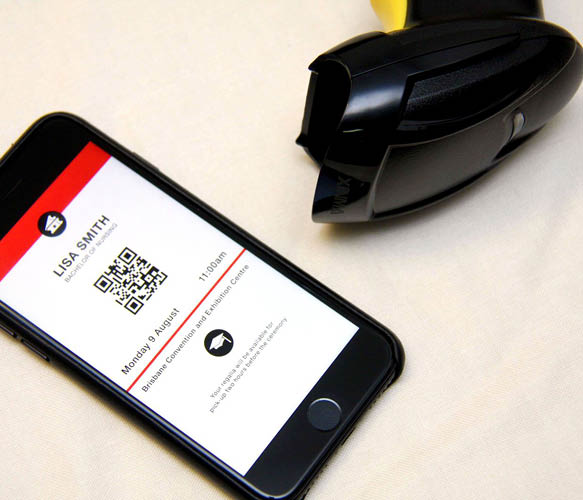 We provide a simple platform for students to order guest tickets. The platform can be fully customised to meet the requirements of your event.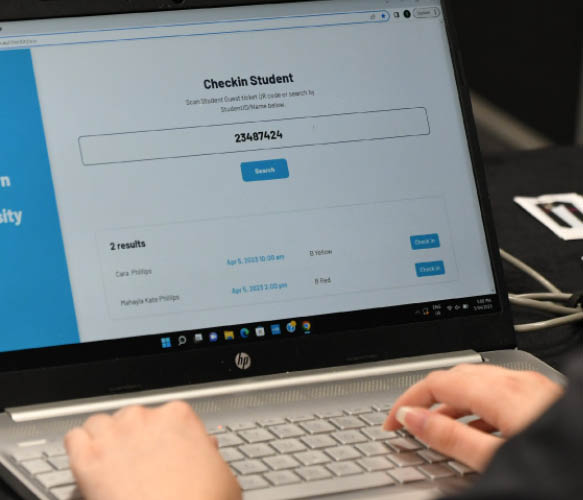 Silver Rose offers a complete online platform for managing registration. The system streamlines processes for students and creates efficiencies for Universities.
Our large team of professional photographers strive to capture the excitement and pride graduates and their families feel on this important occasion in their lives.

We provide multiple studios for your event, ensuring waiting times for graduates and guests are kept to a minimum.

Our experienced team won't miss a moment, photoraphing each student as they cross the stage.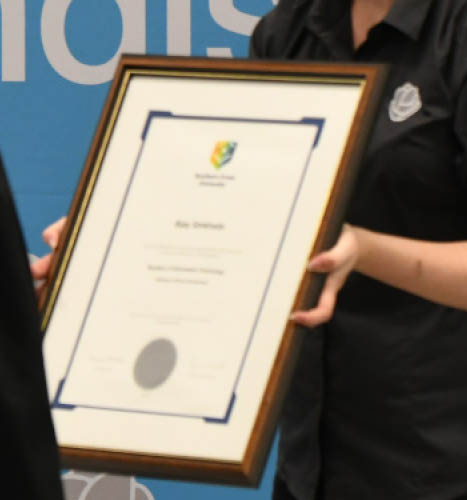 Silver Rose offers a range of high quality modern certificate frames, made in Australia to exacting standards. Students can have their certificates framed after their ceremony at our on-site framing stand.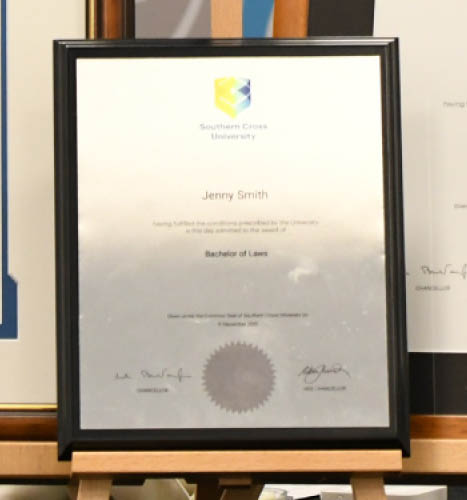 We have a variety of plaque styles available for graduates, featuring high quality timber and acrylic materials.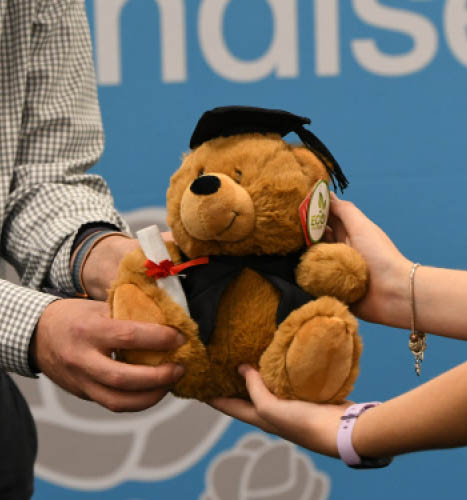 Our fun range of graduation bears and koalas are available with branding to match your University.